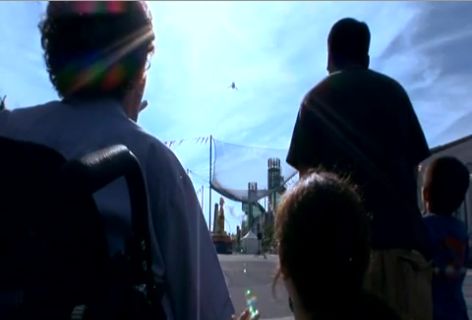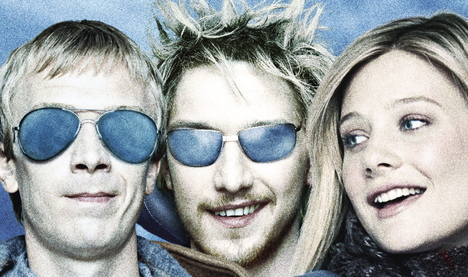 Access Keys
Available Access Keys:
1 - Home Page
S - Skip to Main Content
T - Jump to Top of Page
C - Disability Movie Cliches
F - Hall of Shame
D - Movies with Audio Description
W - Twitter page


This site utilizes access keys to aid user navigation for screen reader users. Continue to listen for a list of available access keys. Use the access key 1 to navigate to the Home Page.Use the access key S to skip to the main content on the page.Use the access key T to jump to the top of the page.
Books about Disability on Film